Special Product - Wireless CCTV Cameras
Revolutionary New Technology!
Revolutionary New Technology! That is Smart Power Communication Technology
NO NEED FOR NETWORK CABELS TO CONNECT THE CAMERAS TO NVR.
CAMERAS AND NVR CONNECTED OVER POWER LINES.
One step- just pluging the power supply and that's it!
The IP cameras communicate with the NVR over Electrical Power Lines! Yes! Your AC Power Lines!
If you have been annoyed about how to make IP Cameras work with NVR - no need to worry anymore.
Super easy to use, CCTV has never been so easy, everyone even a little child can do this.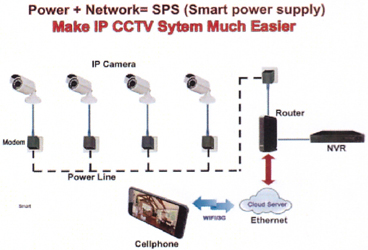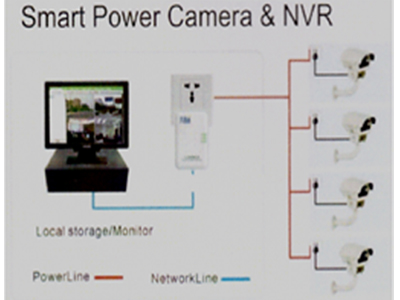 Architecture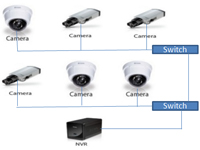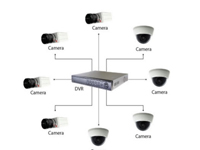 Wireless Products
Video Broadcaster / Receiver Antenna Helps to
Create Wireless Network without Internet
Create Virtual LAN @speed 300~900 mbps
Antenna Range 1 KM ~ 100 KM
Weather Proof Covers
Strong Signal's Rays pass-through Dust, Trees, Rain, Smoke, Fog and No impact on Human Health
Signal Broadcasting on approved Free Frequency
No Recurring Cost
Flexible – Easy to Shift and Install